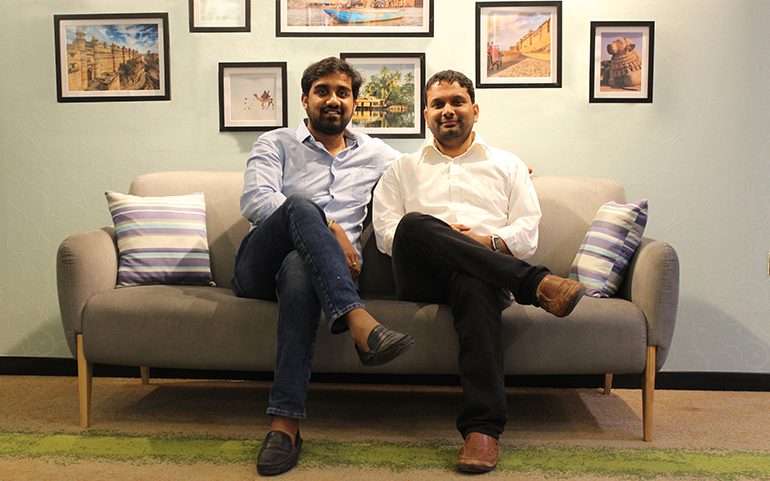 A Transformational Idea
In 2013, Zippr started as a simple solution to a very frequent problem of finding places, both in the physical and digital worlds. This problem was more pronounced in emerging markets like India where the civic infrastructure has been unable to keep up with the economic growth.
From an ambulance struggling to find a victim's home, a pizza delivery person trying to deliver within 30 minutes to a client, a friend struggling to explain directions to a party, the need is real and current solutions rather inadequate.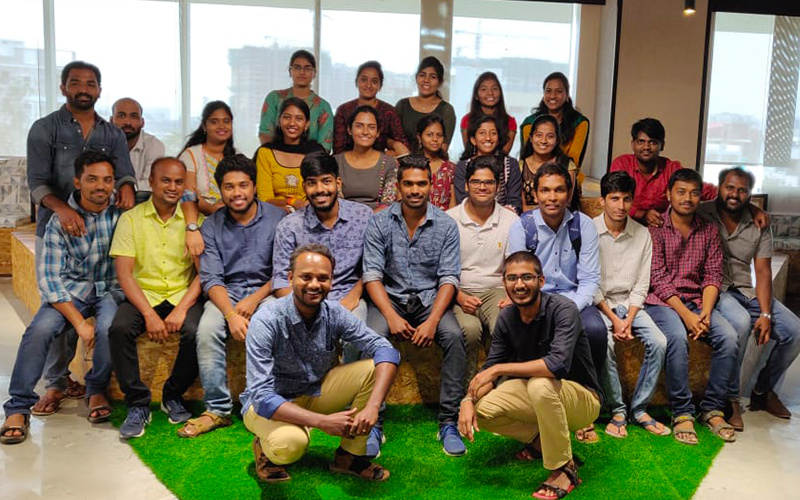 The Invention
We solved this by developing a mobile app for consumers to create personal location codes, personalise them as desired and share with friends and family.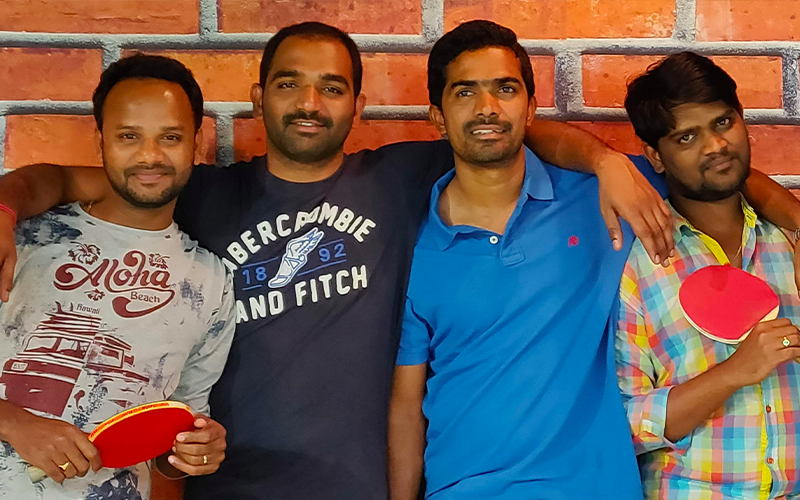 What Ignited the Spark?
The larger goal was to build partnerships with businesses that have a need for exact addresses to use this code for better service delivery. In due course of this journey, we understood that any solution has to cater to the larger population to create the desired socio-economic impact at an infrastructure level.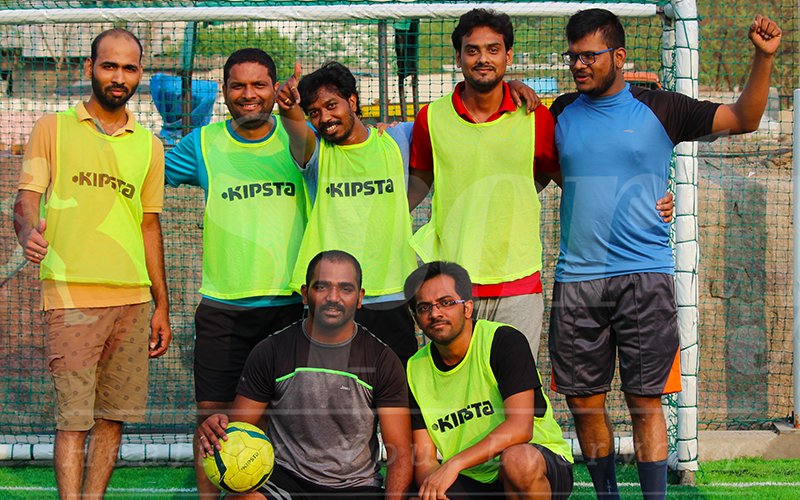 Accelerating the Change
In 2016, we went back to doing research, spoke to a number of administrators and businesses and realised that the problem statement was two-fold; of accessibility and identity. While reaching places seamlessly was a focus of businesses and consumers, the overall societal impact can be met with creating a unique identity (or address) to every home.
We spent significant time with the World Bank Group to understood the measures or projects they take up to alleviate poverty and meet the Sustainable Development Goals.
All this background work led to the creation of a modern addressing system that is scalable, future proof and aligned to the colloquial structure of localities and streets. We call that the 'Digital Door Number' (DDN), which has been deployed in 4M+ homes across New Delhi, Berhampur, Bhopal and 100+ cities in Andhra Pradesh.
By giving a new ID to every building and dwelling, it creates an incredibly useful framework for businesses (like logistics firms) to operate more efficiently, citizens to communicate their unambiguously and administrators to govern effectively.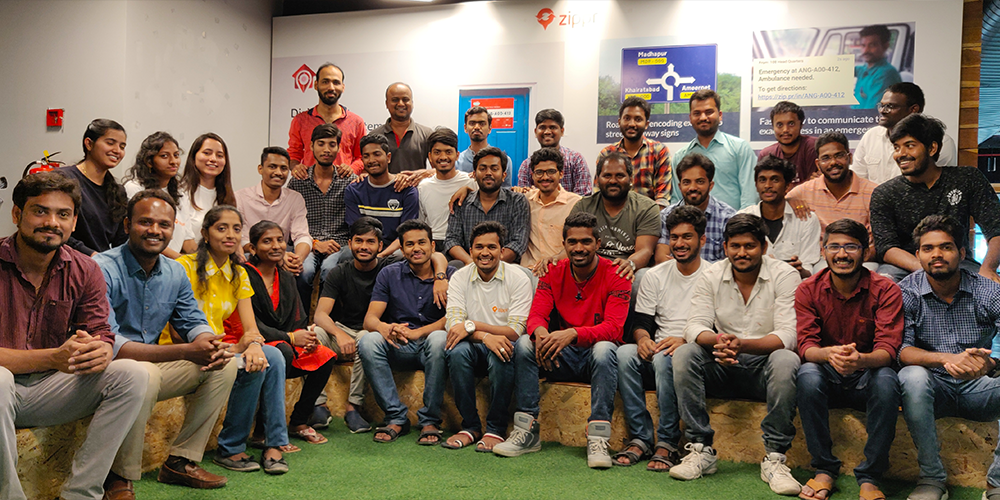 The Catalyst
All the addresses and data are not effective if they are not made available to the stakeholders through a structured data management platform. This is done through nifty B2B tools and APIs that provide address lookups, geospatial analytics and other helpful tools to ensure accessibility, availability and identity.
Zippr has been fortunate to have the support of incredible investors who believe in the vision and back our journey.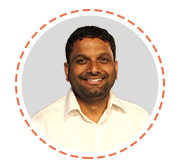 Co-Founder
Niranjan Seelam
Niranjan spearheads Product and Operations at Zippr. Niranjan is an alumnus of BITS Pilani with an MBA from the Asian School Of Management, Manila (Philippines). He kickstarted his career in the FinTech space and after thriving for a few years, he jumped into the startup world in 2007 as a part of the founding team, heading the Ops and Finance divisions of redBus. Post redBus, he co-founded a couple of startups with K-12 Education startups to create the right balance of sports and academics in the next generation of professionals before he finally zeroed in on the large and fundamental problem of addressing a subject that needs tech disruption.
Niranjan is also an active advocate of entrepreneurship and is well recognized in the Hyderabad startup eco-system as a mentor. He is an avid reader, a doting father, a patient listener, and always eager to lend a helping hand to the ones in need.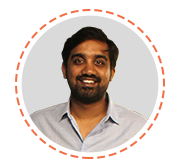 Co-Founder
Parikshith Reddy
Parikshith heads the Business, Marketing, and Investor Relations at Zippr.
Pari, as he is fondly called, is an advertising executive, who previously lead global mobile operations at Exponential Inc (TribalFusion) a Silicon Valley-based Ad-Tech company. Pari is a mechanical engineer from CBIT, Hyderabad. Right after Pari joined Exponential Inc in 2009, when it was still a relatively small organization, he was an integral part of Exponential Inc's international growth to 40+ countries and 700+ employees. Pari has always been fascinated by the plethora of problems in growing economies and the deplorable condition of basic infrastructure, the problem of addressing was everywhere but there was no effort to solve it. The idea had the perfect mix of cutting edge tech, large impact and a seemingly impossible challenge, all the right ingredients.
Apart from his love for innovation and challenges, Pari loves cycling and the great outdoors, often exploring new places and cultures for inspiration.