Address Portability: You Move But Your Address Stays The Same!
August 1, 2015 - 2 minutes read
Anyone who has had to go through the event of relocation will be familiar with the pains associated with the entire process, especially having to update their new address manually with every countless service provider that their address was linked to. Like telecom service providers, eCommerce platforms, food delivery services etc.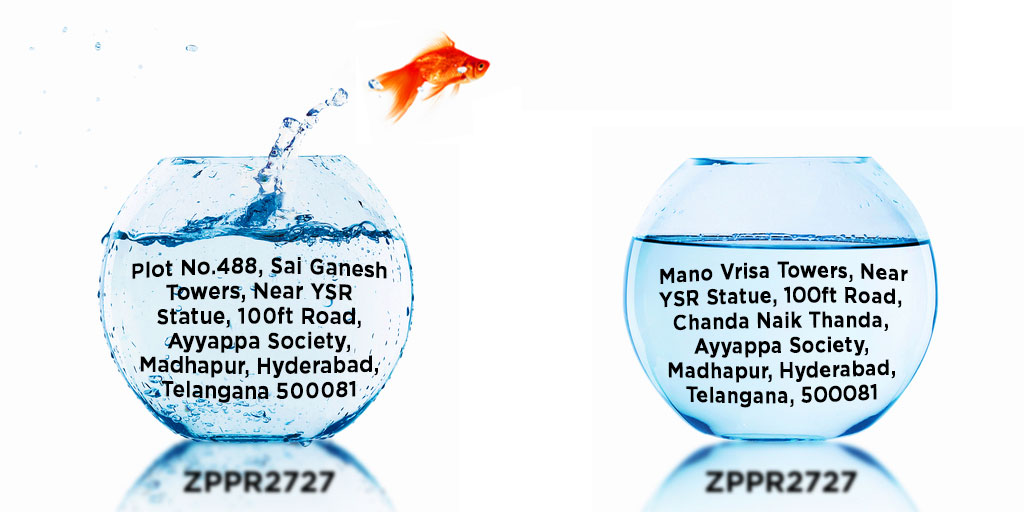 Zippr has solved this inconvenience for all by providing its users with the ability to retain their 'Zippr Code' post location change. All one has to do is open up the Zippr app, select a particular Zippr they would like to move and hit the edit option. After the edit page opens up move the pin to the new location (on the map), update the house/flat details and hit save. What this does is, it lets CRM systems within telcos, eCommerce, food delivery, insurance service providers have its customers most updated address at every given time.
How this works:
When you reposition your Zippr on the map, the Zippr software automatically realises that location change, analyses the new address, grabs its details and then updates it!
The benefit to you:
Is that when you're moving, there is no lag in the relay of communication of your new billing address between you and the service providers you're subscribed to. And when you book/order services online you do so on the same Zippr you've always had.
---