The Zippr Store and Referral Program
August 11, 2015 - 2 minutes read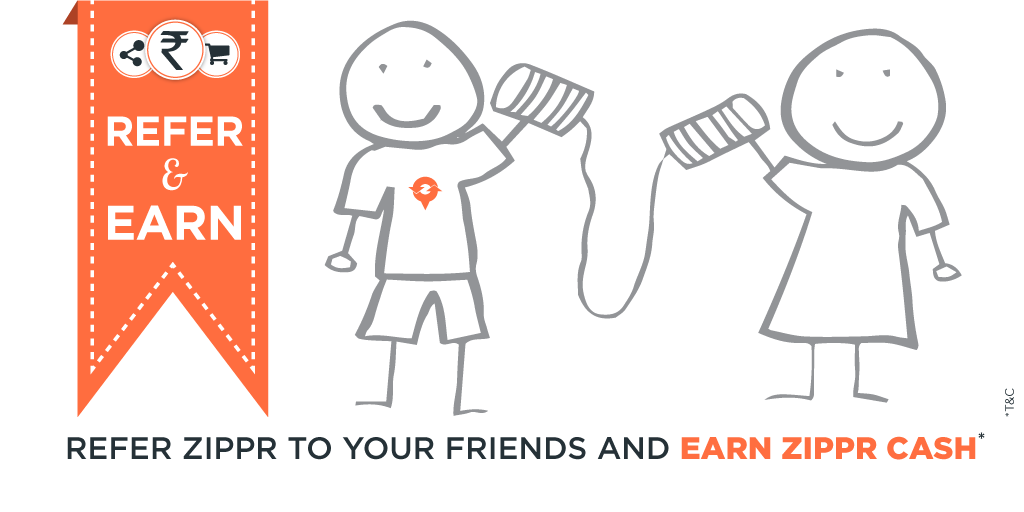 We are happy to announce the launch of our very own online store, namely The Zippr Store!
From the very inception of our company we realised the potential in Zippr boards in aiding address detection and conseuently decided to make them available to our customers. Fun Fact: These boards marked the first bit of 'merchandise' we ever sold. The process of getting yourself a board, early on, was a pretty crude one especially for a company trying to change the world.
To get a board, (of only one standard size) a customer was required to send an email to us and after a few calls back and forth, their order would begin getting processed. This method worked well but needed to be streamlined and the Zippr store was thus conceived out of this need.
The Zippr Store does not run on conventional currency but does so on virtual Zippr Cash which can be earned and redeemed for a variety of goodies which go beyond just boards. To acquire 'Zippr Cash' all you have to do is create Zippr's and invite friends to use the app for which you get ₹25/invite. This gives us an opportunity to reward those who help us spread the love.
Stuff up for grabs:
– Premium/Custom Zippr Code for your existing Zippr
– Zippr Boards (3 sizes)
– Limited Edition Tees (3 Styles)
– Car Stickers
Note: The Zippr Store is only accessible through the Zippr Mobile App