Zippr & Dominos: A Delicious Partnership
November 20, 2015 - 2 minutes read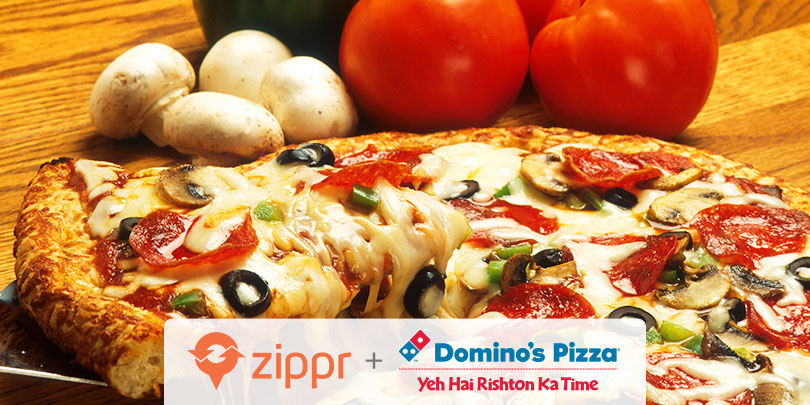 Big News! We are proud to announce our partnership with Domino's Pizza India which is undoubtedly the largest pizza QSR in India. It excites us to have them on board as it will undoubtedly make the Pizza buying and delivery experience better for consumers and Dominos respectively.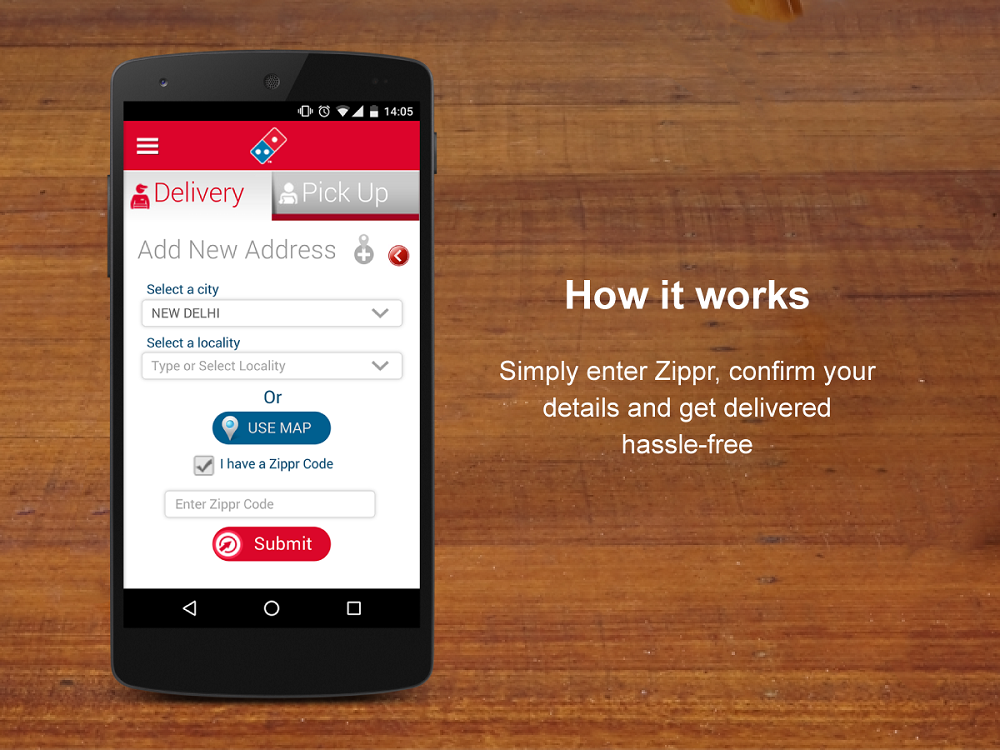 To benefit from this partnership as a customer, all you gotta do is, when being asked for your address via a phone call or in-app checkout, provide your Zippr code instead of your address and that's about it. No more wasting time arduously entering your 5 line address that requires prerequisite information about the areas street address, exact pin code, street etc. You can now order your pizza from an unfamiliar address too without having to fret about your location. Zippr takes care of everything related to your location and address so that you don't have to.
The only downside of this partnership might be that the chances of you getting free pizzas due to the "30 minutes or free" rule may significantly nosedive…..but hey you'll be getting your pizzas quicker, hotter and meltier! A great bargain if you ask us
Special Offer!

For a limited time only, use offer code 'ZIPPR20' and avail 20% off on your order.
T&C:
– 20% off on a minimum bill value of Rs.350.
– Applicable only on pizzas and breads (excluding: Pizza Mania, Simply Veg and Simply Non Veg Pizza categories)
– Offer is not valid on Combos, Beverages, Desserts & other few items.
– Offer is not valid on Stuffed Garlic Bread.
– Offers are applicable on Net Bill Value.
Disclaimer: Offer code valid only in New Delhi!